We craft innovative high end data solutions for clients worldwide.
We setup and manage your data platform with the most suitable components for your needs in your data center or cloud with modern  open-source data tools
Our experience will help you get greater value out of your data
Companies that see data as a strategic value will survive and grow. With open source data technologies, we implement your strategy without incurring license costs.
It was established in March 2022.
Trade name DataLonga Bilisim A.S. VBO is a registered trademark.
Provides consultancy and training services in the field of data engineering and science.
It is based in Istanbul.
2 data/ml engineers, 2 data engineers, 2 data scientists, 1 statistician, 1 administrative and financial affairs specialist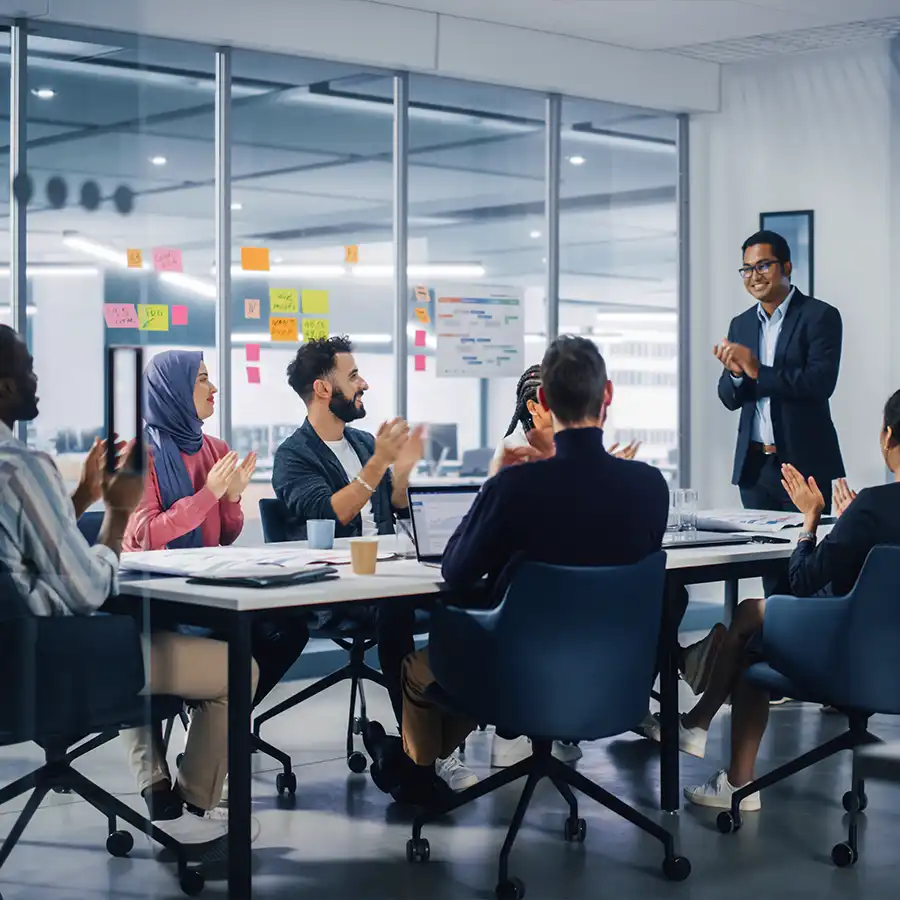 Industry's leading experts
Senior ML/Data Engineer
10+ years IT experience
6+ years data related positions
USA, Europe and Turkey experience
ML/Data Engineer
2+ years experience
Junior Data Engineer
Intern Data Engineer
Data Scientist
Training Coordinator
Statistician
Administrative and financial affairs specialis
Get in touch! We are looking forward to start a new project.